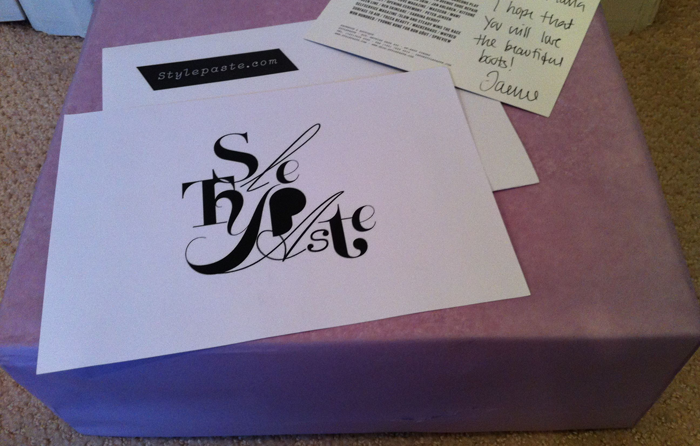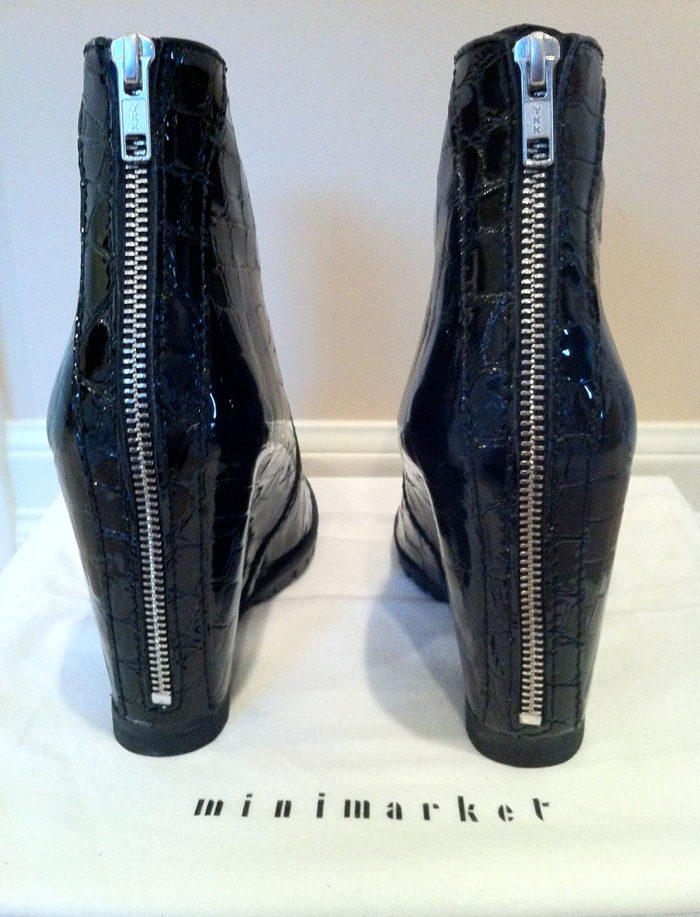 Minimarket Croco Patent Zipper Wedge

Finally mine.
Been wanting these lovelies for far too long.

Current favourites.
Haven't stopped wearing them ever since they arrived earlier this month.
Perfect for all the rain and predicting snow fall.

Bought from the lovely

Stylepaste

boutique
all the way in Denmark. (Appears to be sold out now.)

Also snagged the popular, lusted over, sleek leather version at

Urban Outfitters

for a very generous deal.
Nearly 60% off with the additional

Take10

promo code. (Expires 2/1)
Grab a pair before they're gone!